Say goodbye to big telco, and
goodbye to big telco bills
Countrytell Virtual PBX is a cloud based alternative to on premise phone systems, which simplifies management and reduces costs.
A self service portal puts you in control of all the key functions that would have previously required a specialist to do for you.
Pricing is simple, based on a per extension model which includes all local, national, mobile, and 1300 outbound calls, making for no surprises at the end of the month.
An optional NBN link dedicated to voice is available – contact us for more information
All pricing is ex GST. Additional charges apply for number porting and hosting. Free setup and pricing is based on 24 month contract term.
Acceptable use policy applies, not available to contact centres. Please refer to Critical Information Summary and full terms and conditions here
Ready to cut the cord?
Get in touch with out team today. We'll learn about your business needs and work with you to develop the best solution.
SIP Capable Handset Options
You can also BYO your own SIP capable handsets
Grandstream GRP2612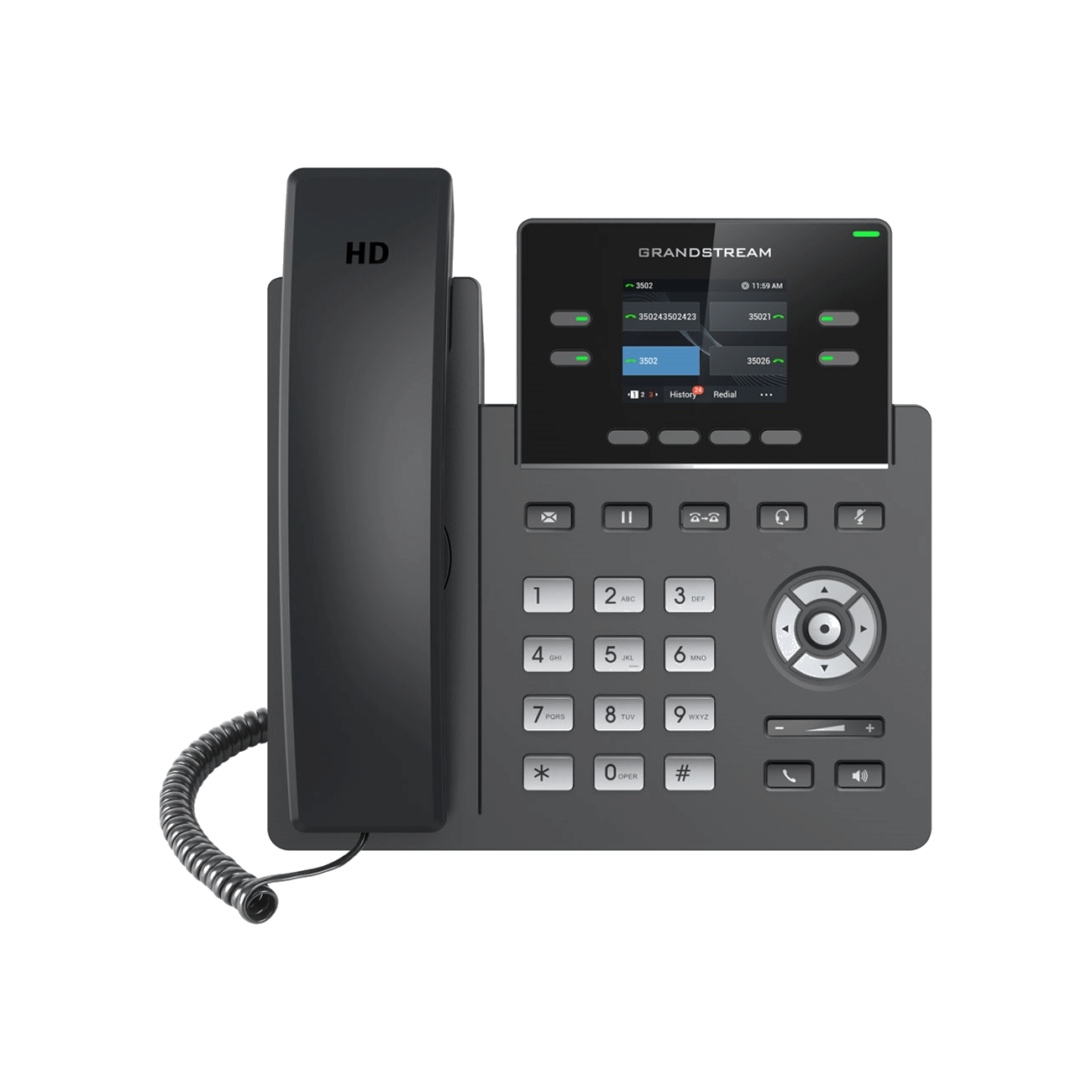 Grandstream GRP2613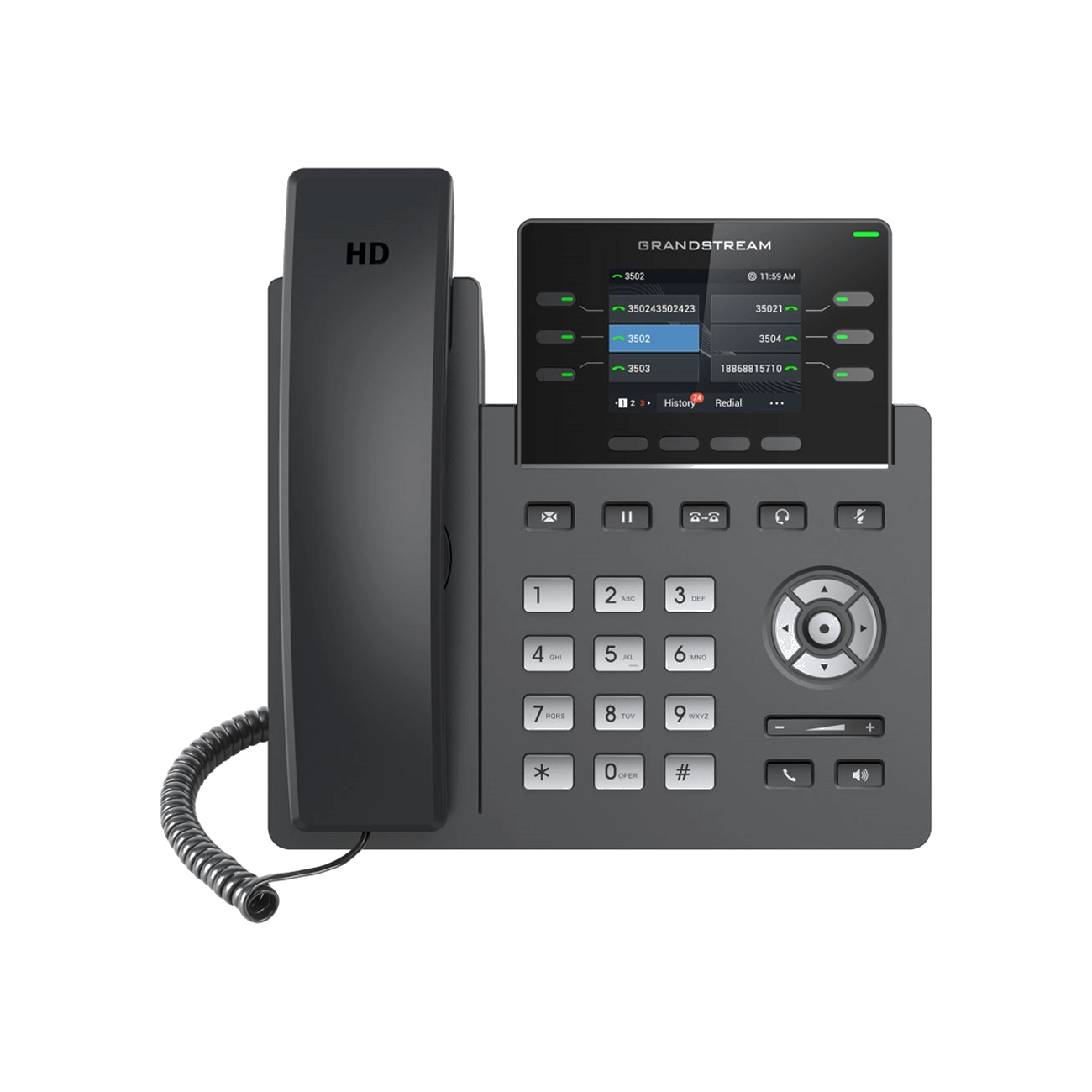 Grandstream GRP2615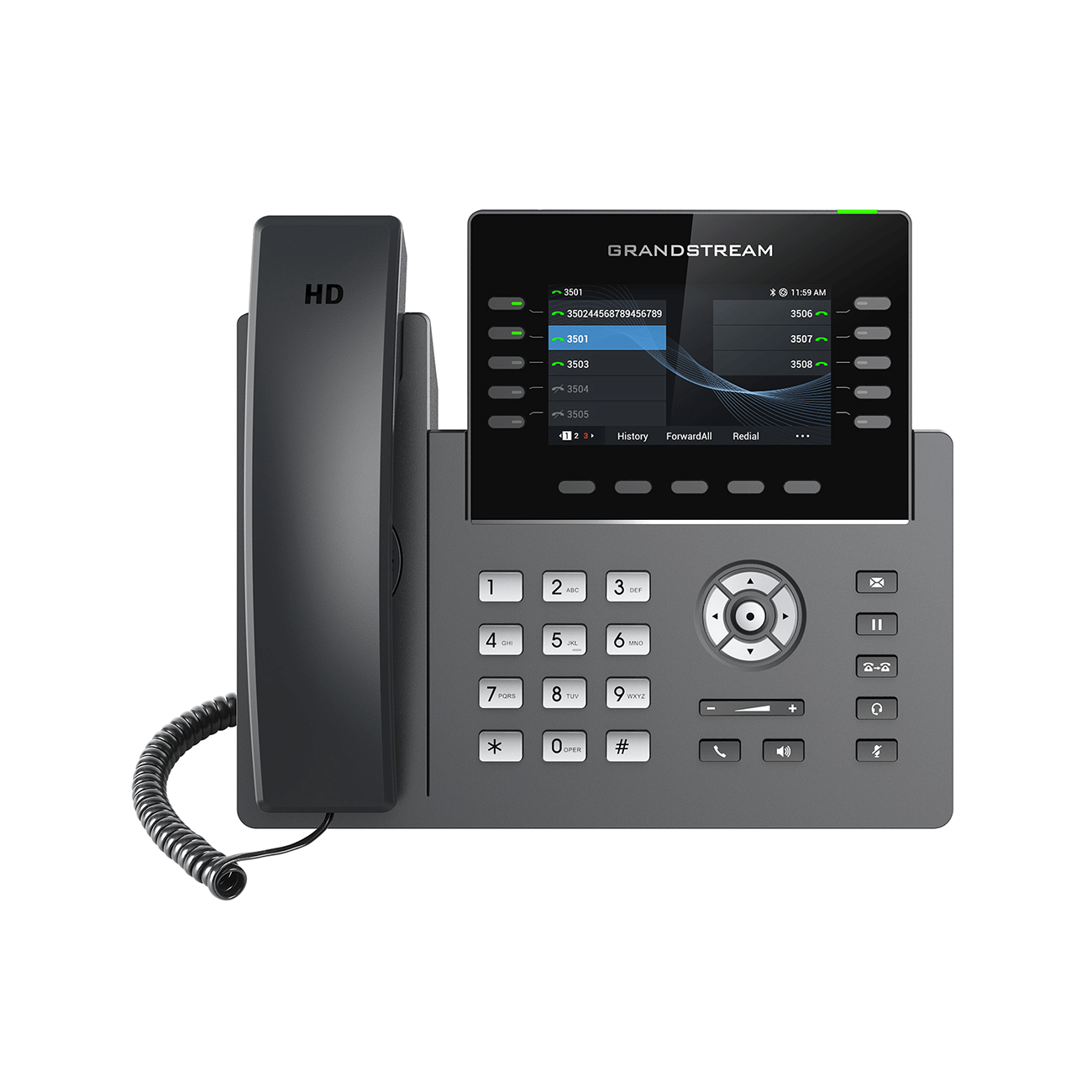 Hosted PBX Specifications
Calls
Unlimited outbound local, national, mobile, 13 and 18 calls
International Calls
Competitive calling rates – Click here to View
Can be disabled as required, or specific countries enabled.
Number Porting
Existing phone numbers can be ported to Countrytell Hosted PBX. Porting and hosting fees apply
Support
Business Hours 8.30 am to 5.30 pm – target response time 1
hour + 24/7 on call for emergency response to critical issues
Handsets
Countrytell Hosted PBX will work with most IP phones, full functionality is handset dependent.
Countrytell supplied handsets are pre-configured and ready to
install. Shipping will be quoted at time of order
Included Features
Call forward
Call waiting
Call Transfer
Do Not Disturb
Simultaneous Ring
Call Parking
Sequential Ring
Voicemail to Email
Auto Attendant (IVR)
Time Switches
Call Recording – additional charges apply
Portal Access
Included for user creation and service configuration.
Support
Business Hours 8.30 am to 5.30 pm – target response time 1
hour + 24/7 on call for emergency response to critical issues